Garden Journaling
June 8 10:00 am

-

3:30 pm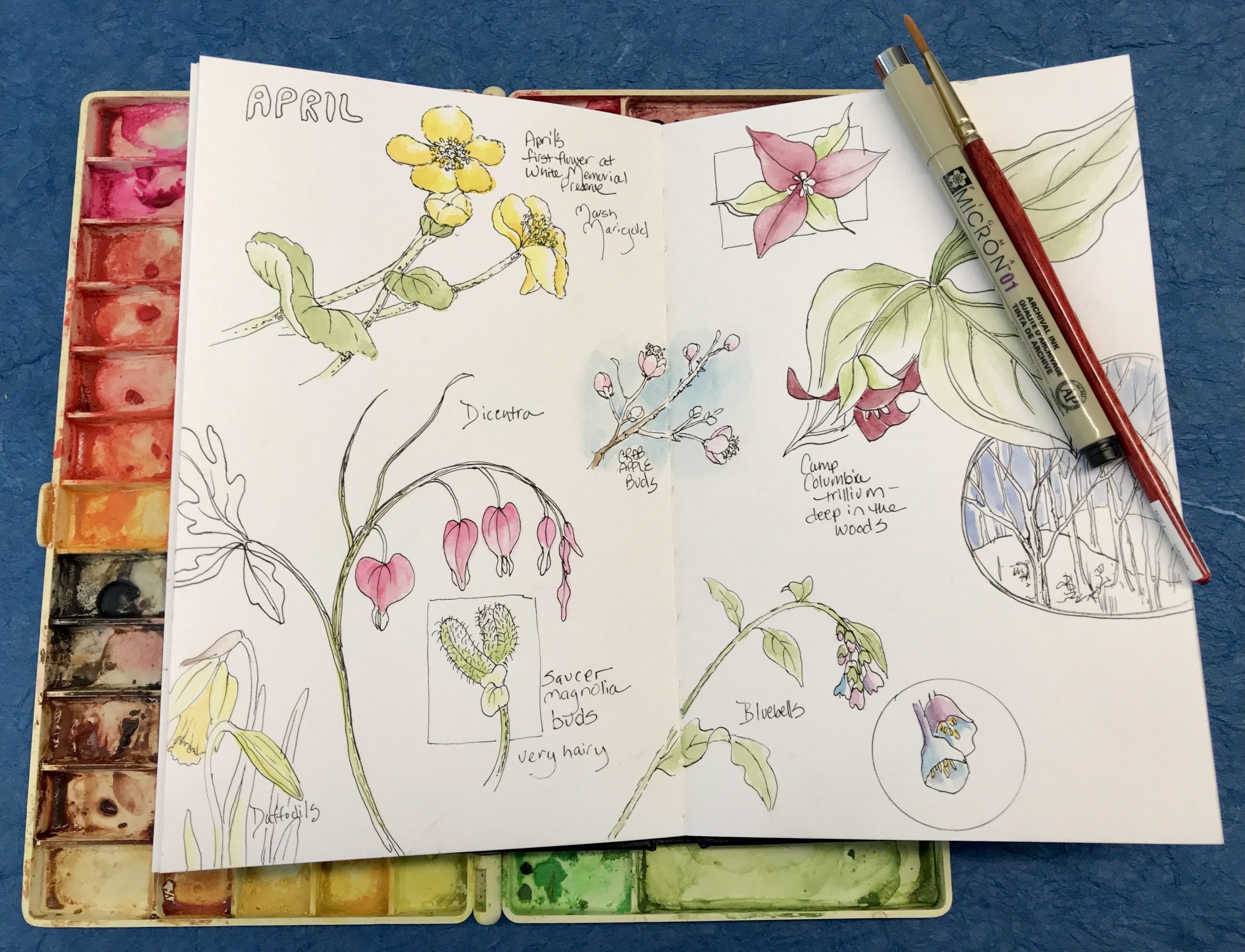 Create a visual record of your garden. This class will take place both indoors and in the garden and is designed for beginners or those with journaling experience,
Demonstrations of new techniques and tools with a specific plant species will help to refresh your observation, drawing and painting skills.
Betsy Rogers-Knox received a Certificate in Botanical Illustration from NYBG in 2006. Her work has been widely exhibited in the United States and at the Royal Horticultural Botanical Art Show in London where she was awarded the Silver Gilt Award.
Open to all skill levels
Please bring a bag lunch. Water, soft drinks and snacks will be provided.
Journal and pen are required materials for all first time garden journal students. If you participated in this workshop last year and wish to use the journal and pen you purchased at that time please be sure to bring them to class.
Materials List – Garden Journaling
Hollister House Garden Members $95
Non-Members $120
Journal and pen $25 (required materials purchase for all new garden journal students)
SOLD OUT