Garden Study Weekend 2023
Garden Study Weekend Symposium
Hollister House Garden Study Weekend brings together some of the most important voices at work today in the fields of horticulture and garden design for a weekend of learning, inspiration, and networking. This year we are honored to welcome an extraordinary panel of speakers.
Garden Study Weekend 2023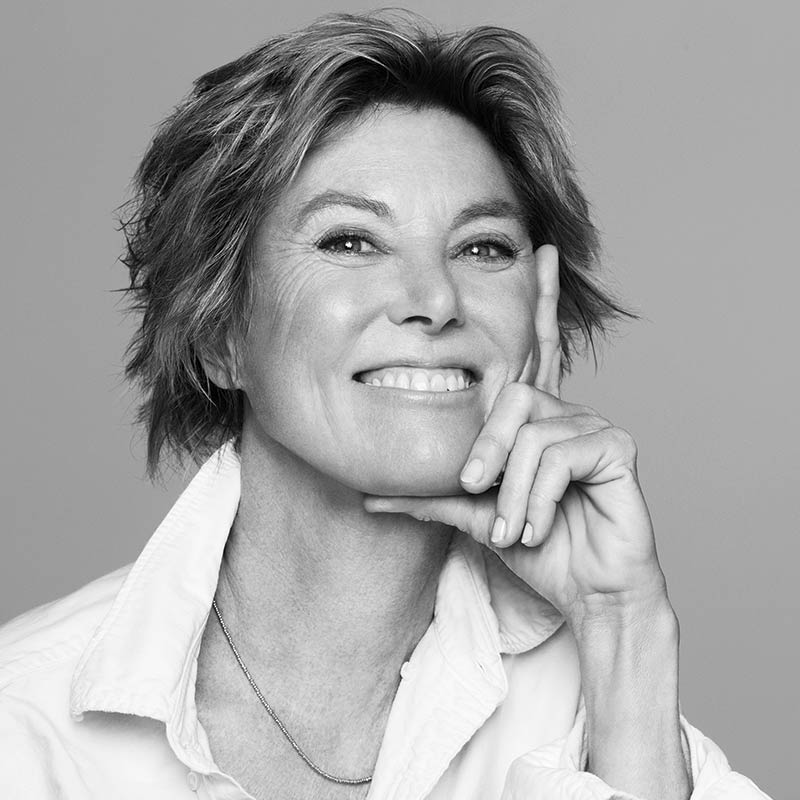 Messy or Magic? Biodiversity and the Perception of Beauty
Edwina von Gal, principal of her eponymous landscape firm since 1984, founded the Perfect Earth Project in 2013 to promote toxin-free landscapes for the health of people, their pets, and the planet. In this talk Edwina will discuss how conventional standards of landscape beauty are often toxic ecological dead zones and show how nature-based landscapes can be both aesthetically pleasing and ecologically functional. Natural beauty is the magic and biodiversity follows.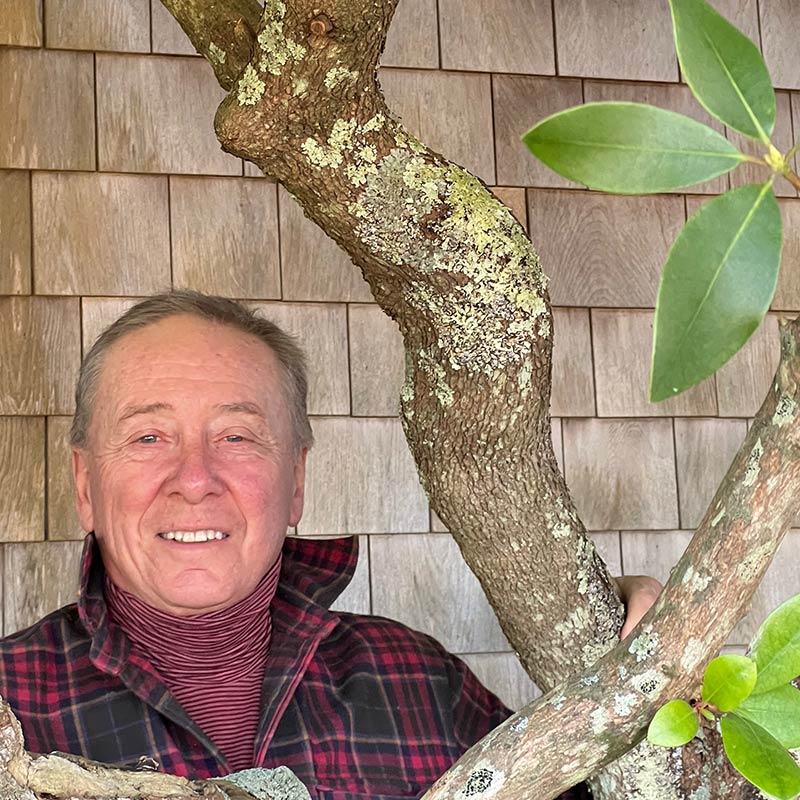 A Stylish Pollinator Garden
John Gwynne trained as a landscape architect and was the longtime head of design for the Wildlife Conservation Society. He and his partner, Mikel Folcarelli, designed and operate Sakonnet Garden in Little Compton, RI. Wanting to support butterflies and bees, they recently embarked on planting a garden for insects. Designed to immerse garden visitors into a fragrant world of flutterings and buzzings, it is a work-in-progress mixing native plants for caterpillars and flowers for nectaring and summer color, combining calm and chaotic.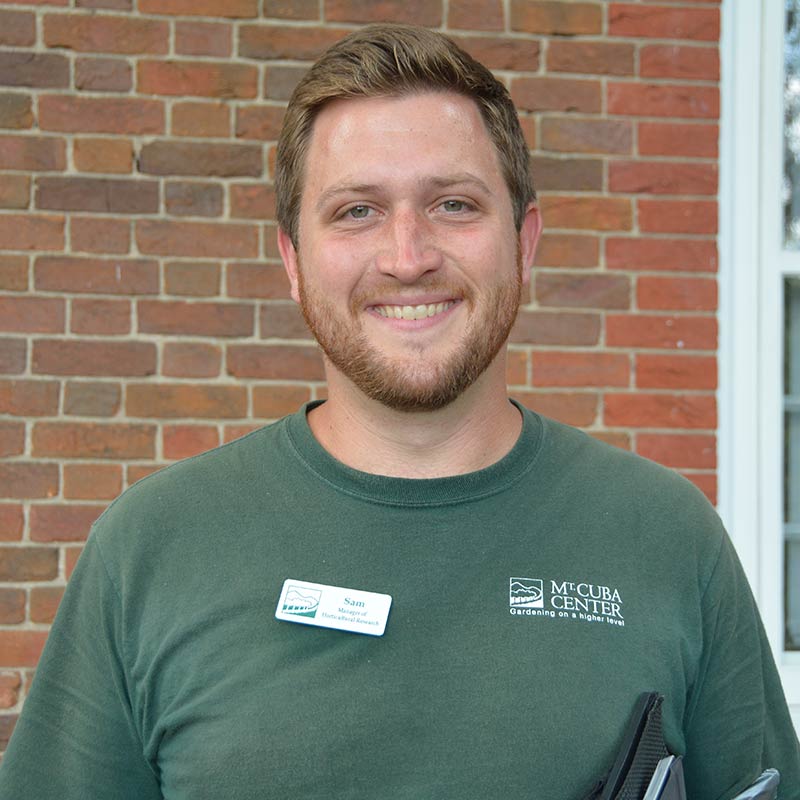 Knockout Natives
Sam Hoadley is the Manager of Horticultural Research at Mt. Cuba Center where he evaluates native plant species, old and new cultivars, and hybrids in the Trial Garden. In this illustrated talk, he will highlight knockout native species and cultivars from the trials he manages. Sam will discuss their horticultural and ecological performance and will share important information on standouts that will make beautiful additions to your garden.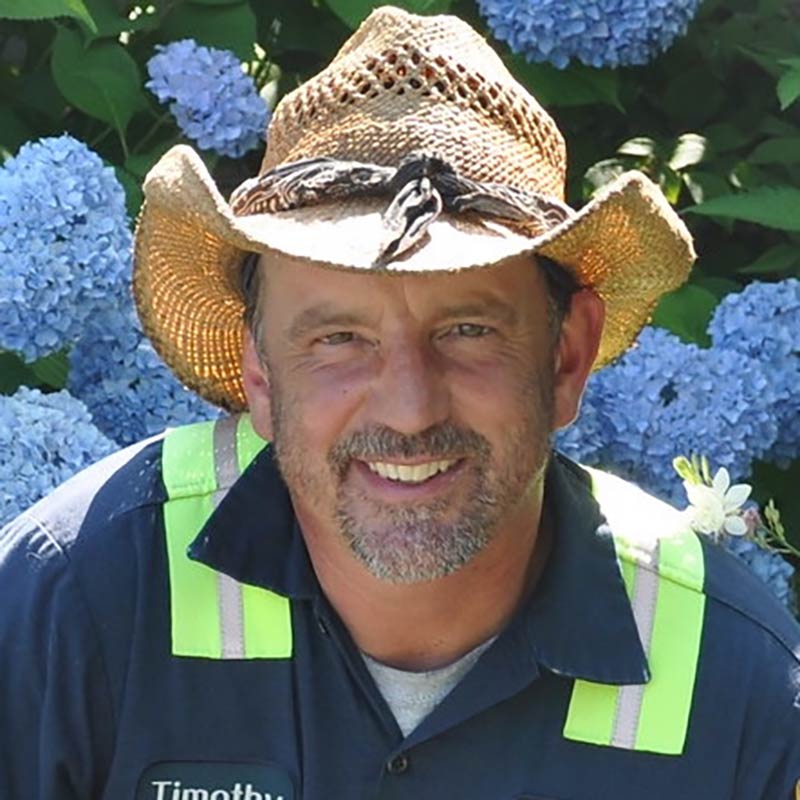 Untermyer Garden: Past, Present and Future
Timothy Tilghman has led the ambitious restoration effort at Untermyer Gardens since 2011. He brings over 25 years of horticultural experience to the restoration of this extraordinary treasure. Designed by William Welles Bosworth in 1915, this celebrated garden sadly fell into disrepair. In this lecture Timothy will touch on the history of Untermyer Gardens, present a visual tour of the completed historical restorations, discuss the upcoming restorations as well as the non-historic creations that are planned.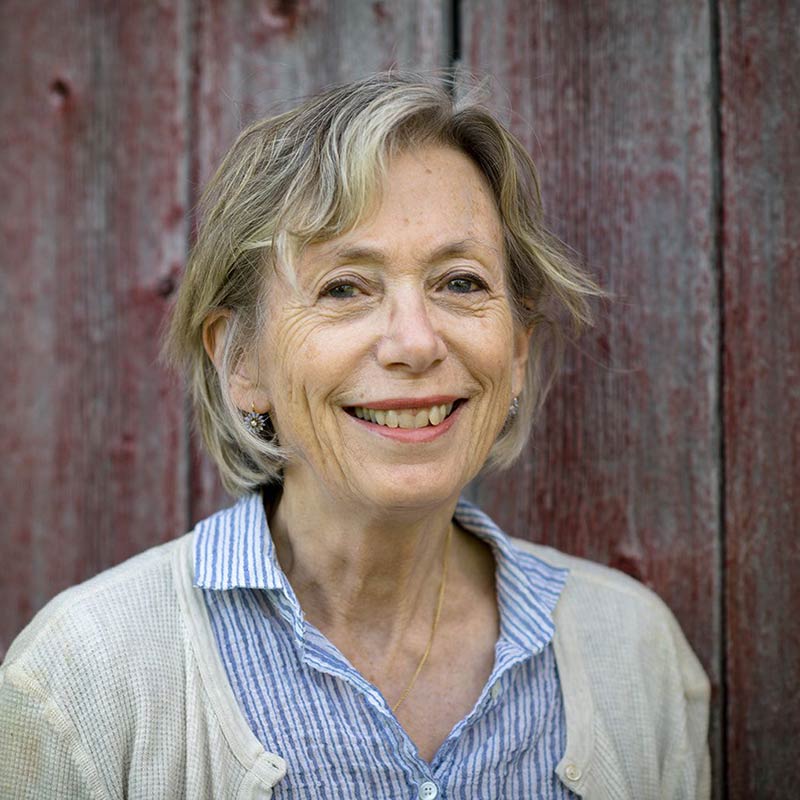 Moderator
Page Dickey is a celebrated garden writer, lecturer, and designer. Page is a director emerita of the Garden Conservancy, where she co-founded the Open Days program. She serves on the boards of The Little Guild, Stonecrop Garden, and Hollister House Garden. Page has written eight books and edited a ninth. In the most recent, Uprooted: A Gardener Reflects on Beginning Again, Page reflects on leaving her beloved garden of 34 years, finding a new home, and falling in love with its land.


8:00 AM – Registration and light continental breakfast
9:00 AM – Morning session opens
12:00 PM – Lunch and shopping at Hickory Stick Bookshop
1:00 PM – Afternoon session opens
4:00 PM – Cocktails and early buying at the Sale of Rare and Unusual Plants
at Hollister House Garden, Washington, CT
Patrons $750
(includes invitation to Friday night dinner honoring our
speakers and reserved seating at the symposium)  

Hollister House Garden Members $250

Garden Conservancy Members $250

Non-members $300

8:00 am – 3:30 pm
The Heritage Hotel and Conference Center
Southbury, CT 
4:00 – 6:30 pm
Hollister House Garden
Washington, CT
Please call the garden office at 860-868-2200 to be placed on the waiting list