Welcome to the 2022 season at Hollister House Garden. We hope you will visit often this year and take advantage of the many learning experiences we offer.
Our calendar of lectures, workshops and special events can be found on this page. Advance reservations are required for lectures and workshops. Hollister House Garden is committed to providing a safe environment for participants in all activities. Please read event descriptions carefully and follow the required guidelines.
We look forward to seeing you in the garden!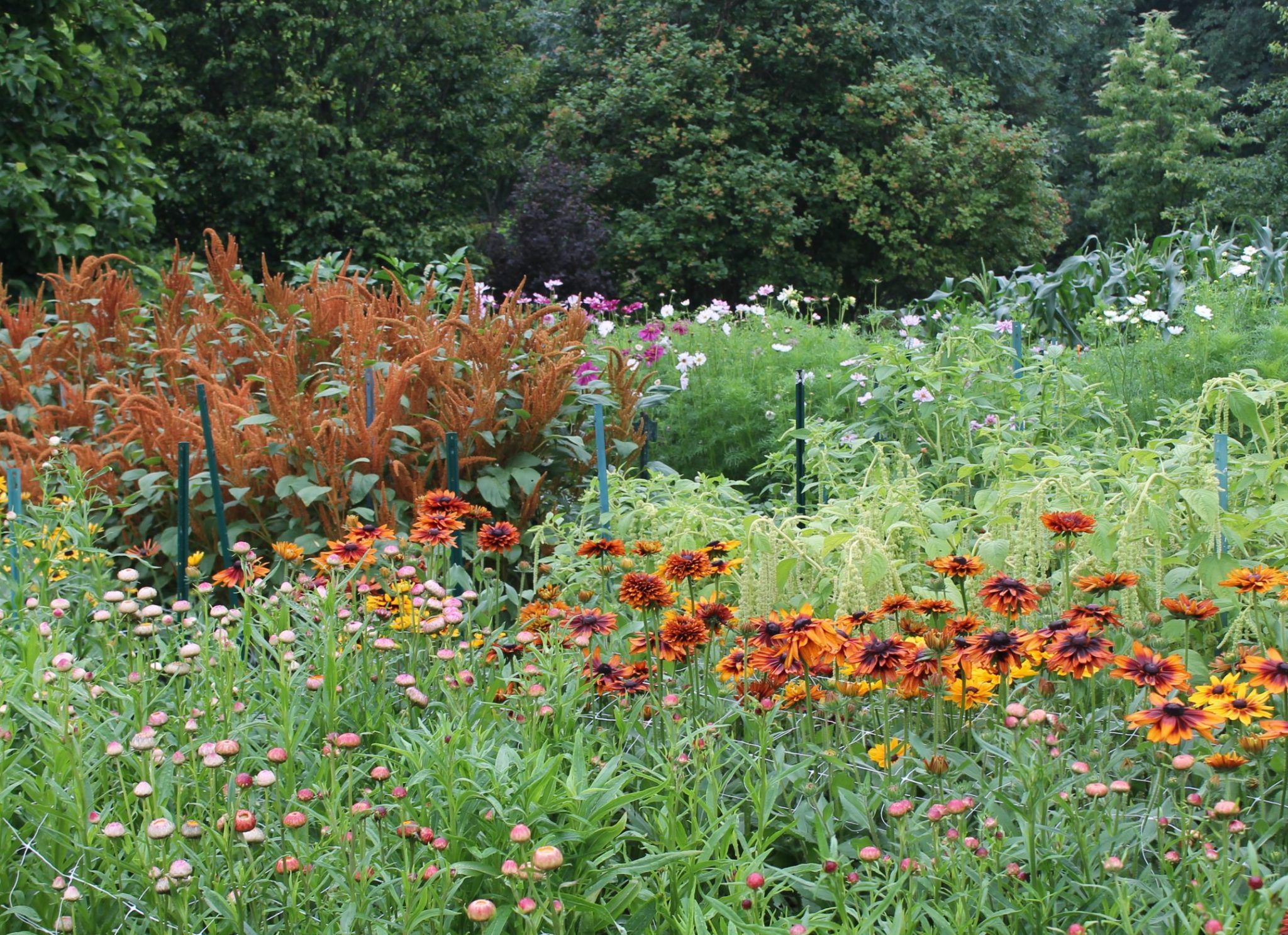 Hollister House Garden
300 Nettleton Hollow Rd, Washington, CT
Join flower farmer Elisabeth Cary and learn about her successes and failures on her 5 year journey to develop her home cutting garden into a micro flower farm for fun ... Read more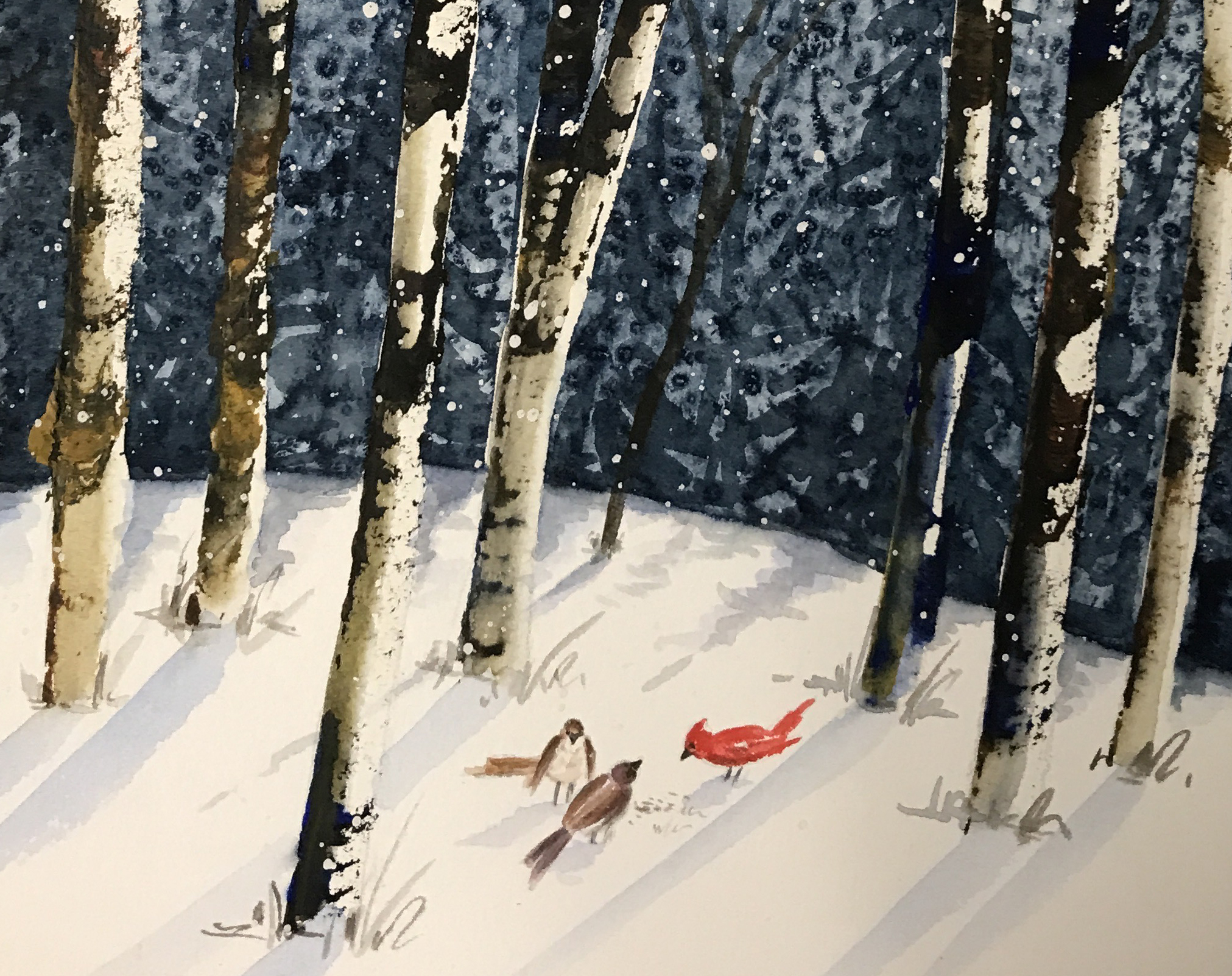 Hollister House Garden
300 Nettleton Hollow Rd, Washington, CT
Create a "gift from the heart" with this simple woodland watercolor scene. Just in time for gift-giving or a holiday card! All skill levels welcome in this workshop filled with ... Read more