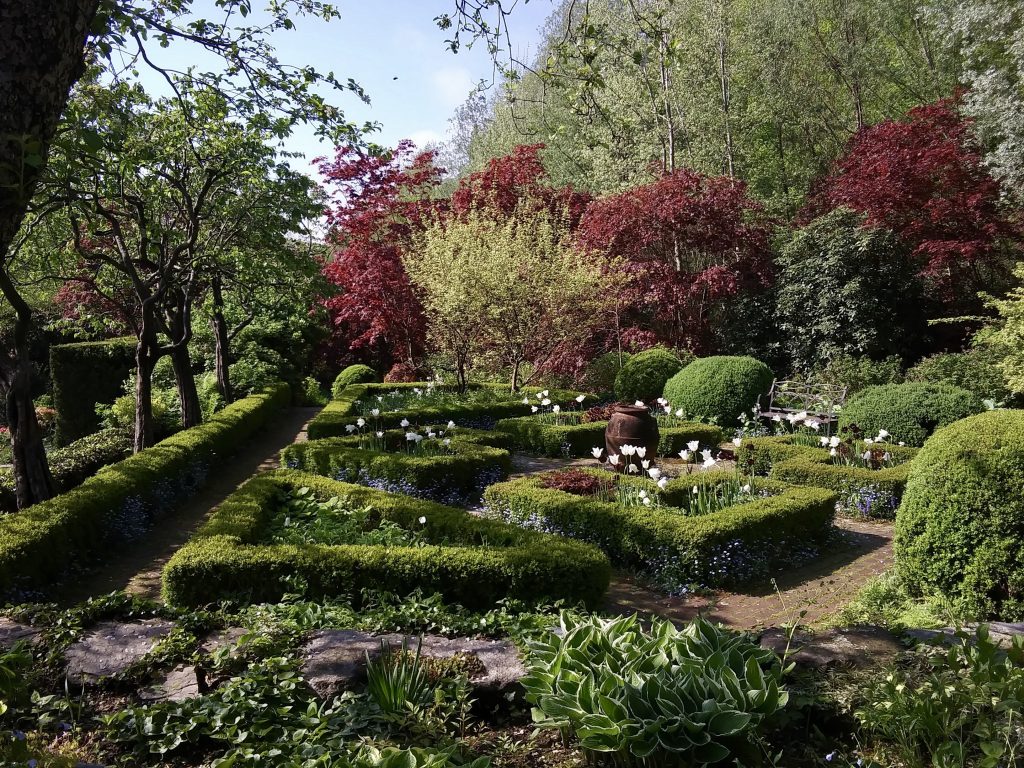 Your generous support made it possible for us to present more programs to a greater number of people and to inspire new gardeners who now share our passion. You have helped people discover the wonder of a garden. Thank you.
Hollister House Garden, Inc. is a 501(c)(3) non-profit organization
Matthew first came to Hollister House Garden to take a botanical watercolor class. Over time he began attending  lectures and visiting the garden at different times during the season.
"I was becoming immersed in a different experience. Gardens are a peaceful environment. You are forced to slow down, appreciate what is around you, learning and reflecting about the world. I began understanding what it means to look at light, to feel the soil, to understand the critters that cross our paths. I feel that understanding the rhythms of a garden can offer so much to all of us."
Your support helped people like Matthew discover the wonder of a garden. Please be generous and further our mission to enhance the skills, knowledge and pleasure of gardeners, horticulturists and garden lovers of all ages and experience through inspiring, useful and enjoyable workshops, lectures and classes.
Hollister House Garden, Inc. is a 501(c)(3) non-profit organization
Some of the programs your support made possible in 2022