The Gardener Master Class
April 20 3:00 pm

-

5:00 pm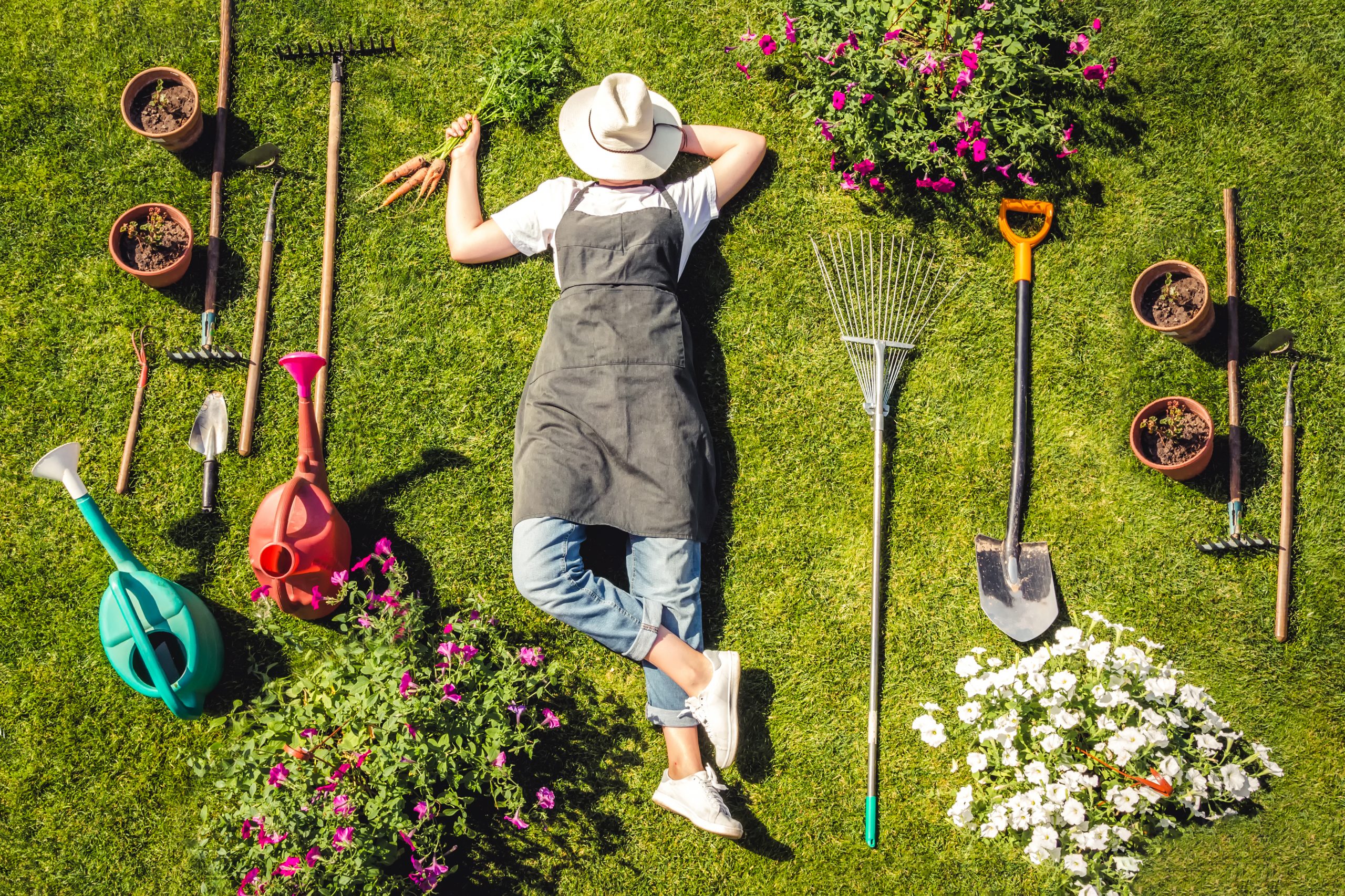 The Gardener Master Class
A five-part course beginning April 20th, 2023, through May 18th, 2023
This five-session master class developed for all skill levels will cover all aspects of gardening, from concept and planning to installing and maintenance.
For either new gardeners or those with existing knowledge, this course will provide fresh ideas and concepts for reimagining established gardens and incorporating new trends and techniques to grow your garden into the next chapter.
Students will learn how to develop the knowledge and skills to cultivate their own legacy garden including ornamental and edible plants based on sustainable, ecologically responsible practices. We will cover comprehensive garden design tools and strategies for the home gardener.
Taught by author and New York Botanical Garden Gardening Certificate Program Coordinator and instructor Daryl Beyers, this course will introduce students to the principles of garden design from site assessment to long-term development. Daryl will also present strategies for plant and material selection, and introduce the fundamentals of seasonal maintenance and continued care techniques.
Classes will be held at Hollister House Garden as well as several exclusive offsite class locations to explore established gardens and prototype garden settings. The class will enjoy a nursery visit with a personal plant guide to understand what to look for when plant shopping at local nurseries.
Class Dates:
Thursday, April 20th 3pm – 5pm | Session One: "Assessing Your Property and Plants"
Thursday, April 27th 3pm – 5pm | Session Two: "The Art of Gardening"
Thursday, May 4th 3pm – 5pm | Session Three: "All About Plants"
Thursday, May 11th 12pm – 3pm | Session Four: "The Making of a Garden"
Thursday, May 18th 12pm – 3pm | Session Five: "The Craft of Gardening"
Additional Course information and syllabus can be found here:
$450 for members
$500 for non-members
SOLD OUT
Related Events