Sumi-e Watercolor Technique
May 27 10:00 am

-

1:00 pm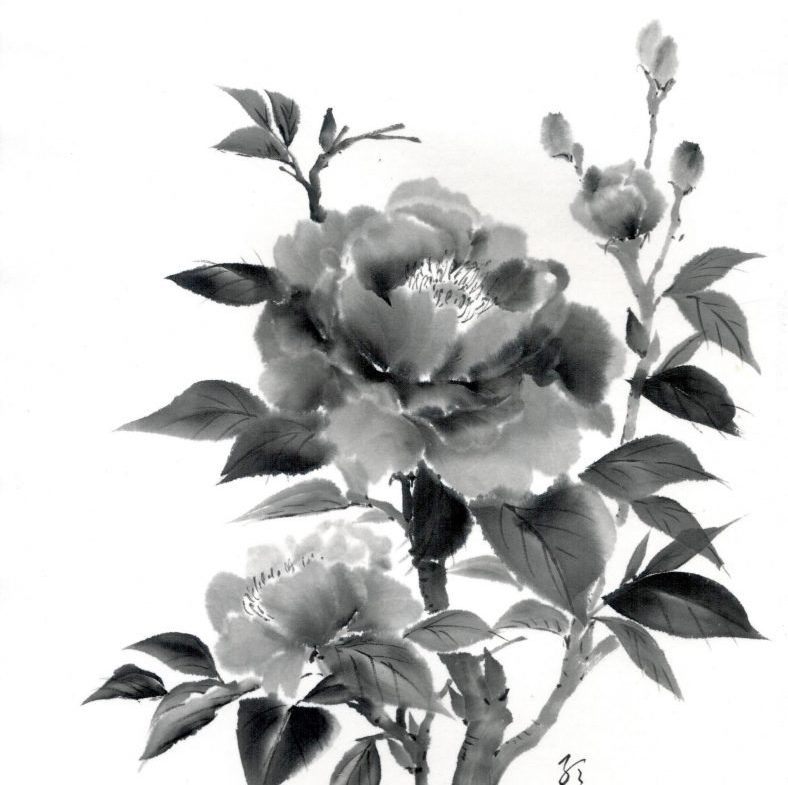 Working in watercolor, employ beautiful and minimal brush strokes to depict the beauty of tree peonies.
This class will be taught by Joanne Wasti in the style of Sumi-e, a delicate Japanese traditional watercolor technique using tonal black pigments with limited colors.
Tree peonies are commonly depicted in traditional Japanese art. In Japan, tree peonies not only represent feminine beauty, but also wealth and nobility of spirit. A presentation and selection of images demonstrating how the tree peony is used as a common motif across a range of traditional Japanese art forms, from woodblock prints to watercolors, will be shown to students for additional inspiration.
Joanne has been an art educator for over twenty years, both in New York City and the San Francisco Bay Area, and still loves teaching art to students of all ages. She studied illustration at RISD and went on to do post-graduate work in art history, art education and gifted education. She's worked in museum education at the Queens Museum and the Guggenheim Museum, as a teaching artist for various arts organizations and as a founding teacher at a NYC public school in Manhattan, where she developed a robust visual arts program that is still going strong today.
All skill levels welcome. A materials list can be found here.
Class is limited to 12 participants
HHG Members $75
Non-members $90
Related Events