A Visit to the Shillingford Garden exclusively for HHG members
June 22 10:30 am

-

12:00 pm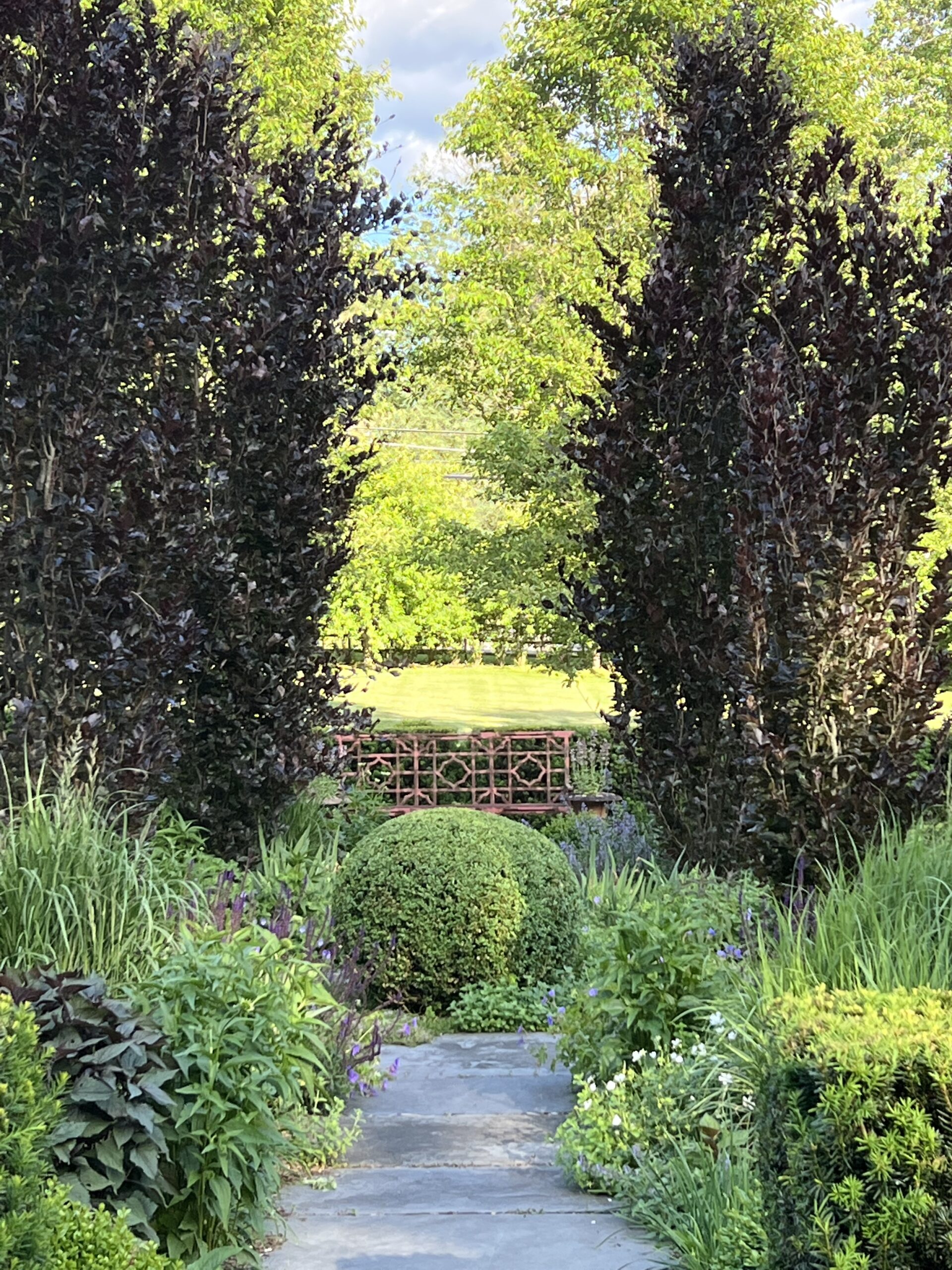 We invite our members to join us on an exclusive visit to the private gardens of Pom and David Shillingford.
Ten years ago, they uprooted themselves and their three young children from Manhattan to Salisbury, CT under the pretense of restoring an 1830s historic wreck. In reality, it was so she could get her hands on the three barren acres of 'yard' that surrounded the house. Never one to be tagged with the label of low-maintenance, she set about creating a modern-day version of her beloved grandmother's previous sixty years-in-the-making Arts and Crafts English garden. 
Three years ago, bored by her own constant lamenting of the lack of seasonal garden flowers that had always graced her grandmother's house, she began her own cut-flower business, English Garden Grown. Focusing on what she describes as 'proper flowers' ie those shaped entirely by the hand of Mother Nature.
A picnic lunch at the White Hart Inn will follow the garden visit.
This event is exclusively for Hollister House Garden Circle of Friends members and is limited to 25 guests.
Complimentary for HHG members at the Sponsor, Sustainer and garden Angel level. Please call the garden office (860-868-2200) for reservations and directions.
All other membership levels $40 per person.
SOLD OUT