Thinking Outside the Box: Using Excellent Plants in Creative Ways
May 1, 2021 10:00 am

-

11:30 am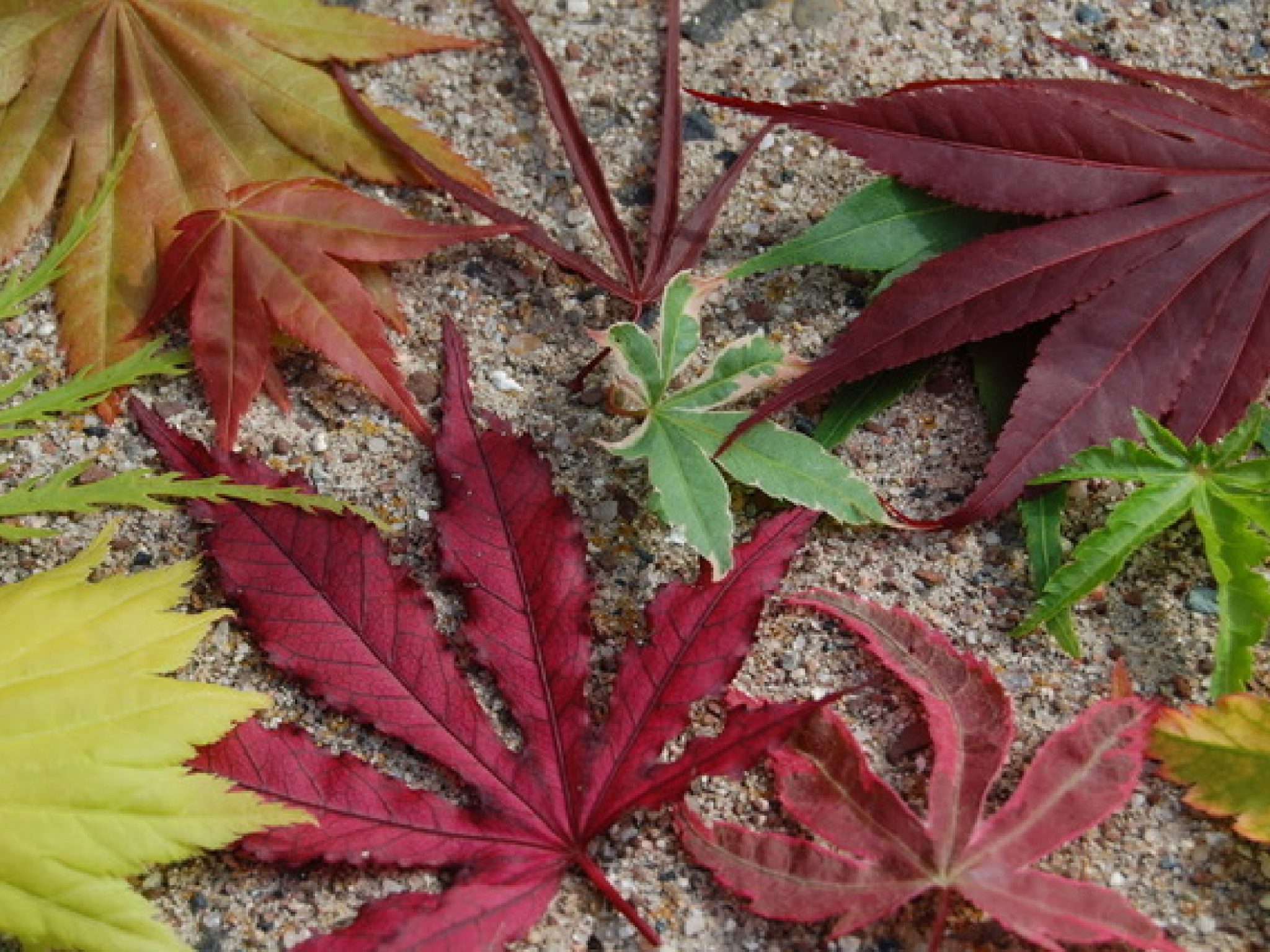 Adam Wheeler of Broken Arrow Nursery in Hamden, Connecticut will share knowledge of  trees, shrubs and conifers that are often overlooked by gardeners and landscape designers when planning gardens.  This expert plantsman will present creative and unique approaches to using these plants. Gain insight into the development of unusual plants, the value and use of foliage color and texture, and creating unexpected accents though and assortment of pruning and training techniques.   Using a strong theme of diversity, Adam will showcase some of the unique varieties and cultivars available to gardeners….many of which should be new to the audience.   In addition, he will emphasize creative ways to utilize more familiar species.  Learn to develop a thought process around the plants we choose to build our gardens with and to reinforce an attitude that gardening is fun and should be as much about the process as the end result.
Adam will bring a selection of plants from Broken Arrow available for purchase after his talk.
Adam started playing with plants at Broken Arrow in 2004 after completing his BS degree in Urban Forestry and Landscape Horticulture at the University of Vermont. His favorite responsibilities at the nursery include plant propagation and the acquisition and development of new plants. He is a past recipient of the Young Nursery Professional Award from the New England Nursery Association and is the current Vice President of the North American Maple Society. He loves to share his passion for plants through photography and educational outreach.
Limited seating. Reservations are required for all Barn Talks. Masks mandatory in the Barn.
HHG Members $25
Non-members $35
SOLD OUT
Related Events