Beautiful Gardens Start With Healthy Soil: The Art and Science of Soil
April 29 10:00 am

-

11:30 am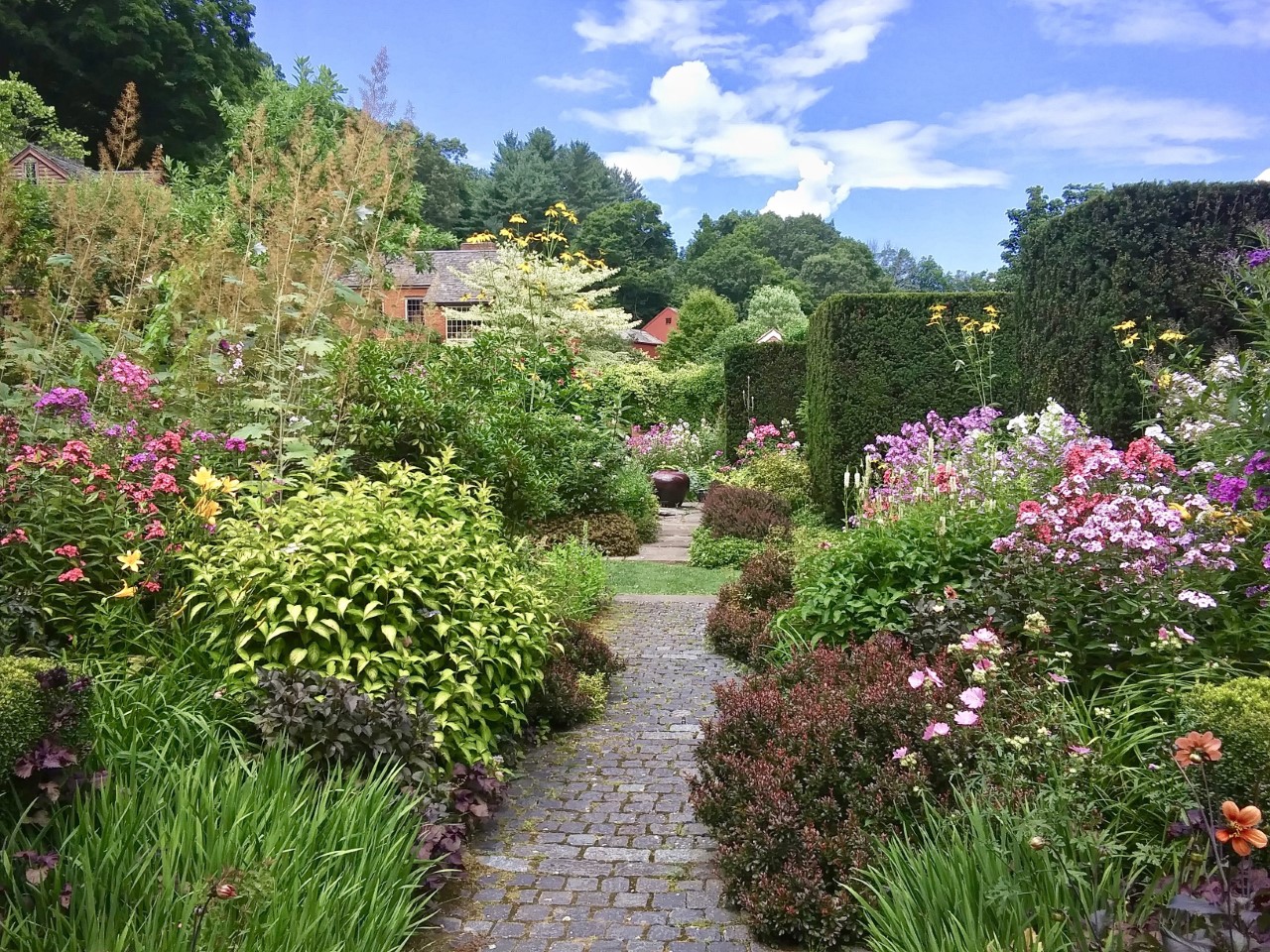 In this lecture we will explore the key building blocks of developing and maintaining healthy soils for abundant gardens and understand how to create a thriving ecosystem of soil and plant health.
Are you looking for an effective alternative to chemical fertilizers and pesticides? Join Monique Bosch of Wiggle Room as she explains proven methods to improve our soil quality and help our plants grow using Vermicompost and its numerous benefits. We will discuss advantages of vermicompost and the role worms and wormcasting microbes play in soil health. Register for a free soil analysis.
​Trained in landscape design, soil biology and horticulture, Monique is a business leader and community food activist.  In the last ten years she has built over 40 edible school and community gardens and a two-acre urban farm in Bridgeport, CT. Since 2016 she has been commuting to RI where she developed a model school farm and piloted food distribution, youth employment and soil remediation programs – always with an eye to getting healthy organic food to those who need it most.  She has founded and run for-profit and non-profit entities, including Green Village Initiative (GVI) and Wiggle Room LLC.  Monique teaches 'How to Grow Your Own Food' classes and speaks on healthy soil and community gardening, sharing her knowledge of regenerative agriculture practices, microscopy and community building.
HHG members $25
Non-members $35