Solutions for Backyard Invasives
September 25, 2021 10:00 am

-

11:30 am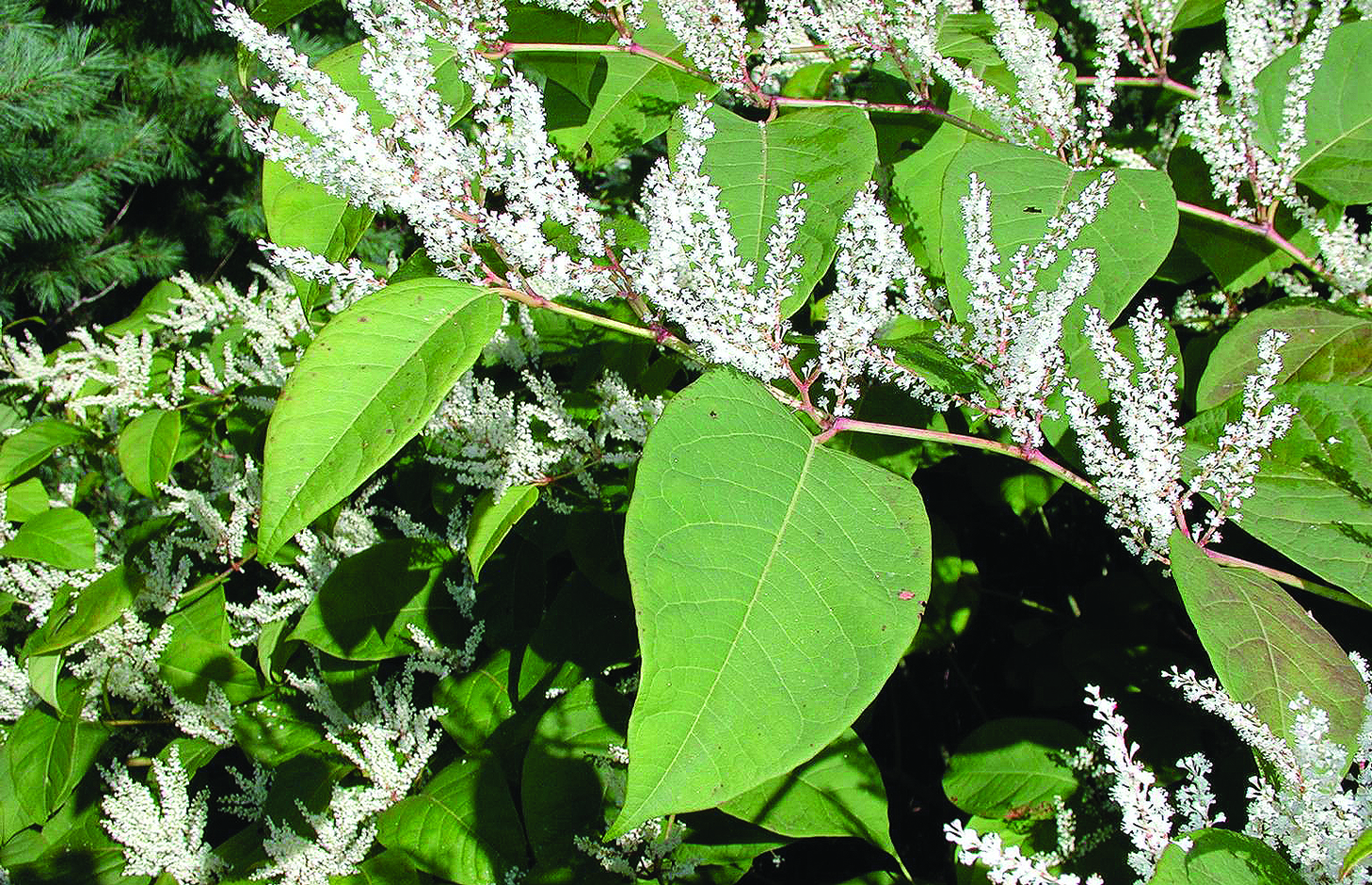 In our backyards invasive plant species alter the ecosystem by crowding out our native plants that support pollinators and birds.   Christian Allyn will share solutions to help us identify and remove these unwanted troublesome invaders. He will take a close look at the characteristics of five of the worst offenders in our region  and give us the knowledge along with the cultural, mechanical and chemical tools to help us take an active role in repairing our gardens and land. He will make suggestions for replacement plants to use after eliminating these invaders. You will have an opportunity to ask questions so come prepared with your invasive species problems.
Japanese knotweed photo courtesy of Connecticut Gardener Magazine
Christian Allyn is a graduate of the UConn College of Agriculture, Health and Natural Resources with a Bachelor of Science in Horticulture. Christian started his company Invasive Plant Solutions to fill the growing need of firms dedicated to Invasive Plant management. Invasive Plant Solutions strives to provide effective invasive plant management by strategic and gradual control measures leading to limiting the use of herbicide and healing the land, one property at a time.
HHG Members $25.00
Non-members $35.00
Related Events