Shaping the Spirit of Your Garden
September 30 10:00 am

-

11:30 am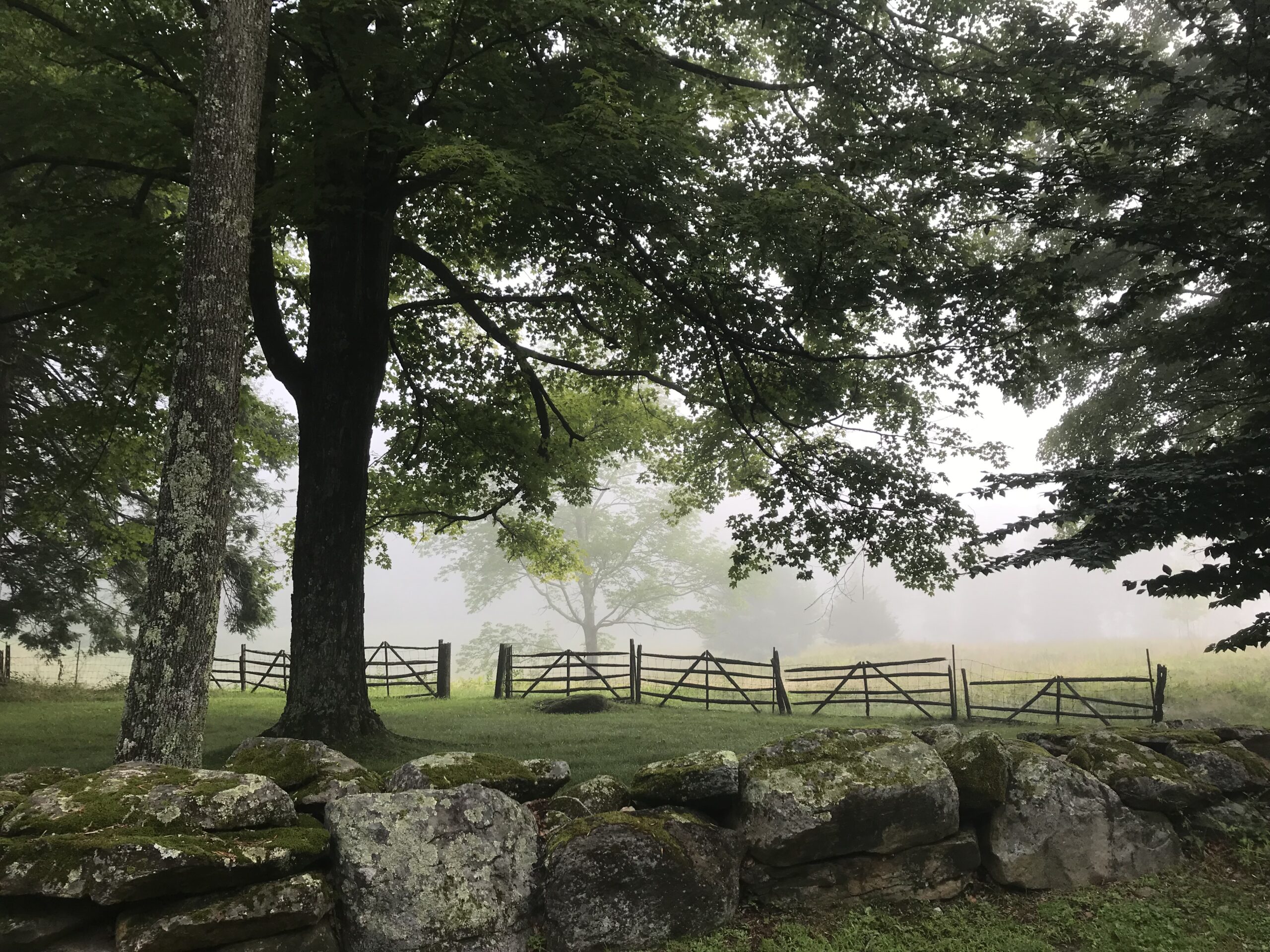 Some gardens speak to us, others don't. What do they say, and how do we learn to listen?
Learn how to create a richer experience by building on what already exists in our gardens by pushing the five senses in unexpected ways.
Horticulturist and professional gardener James McGrath will share the lessons he has learned from visiting and working in a number of different gardens around the world and how we can interpret those into our own gardens.
This talk approaches gardens from a novel perspective, exploring how our senses shape our relationship to the land. You will discover ideas that can shape your garden and enrich its spirit and develop a new appreciation of what a garden is or can be.
James studied Fine Arts in NYC and horticulture at Longwood Gardens, PA., where he learned the art and science of horticulture. He has studied at Great Dixter in England, the Jerusalem Botanical Garden, and has been the kitchen gardener at DeWiersse in the Netherlands, a private estate. He has been an urban gardener in New York City, Madrid and London, where he was also the head horticulturist for the London 2012 Olympic Opening Ceremony, and afterwards James helped to restore the gardens at Gravetye Manor. Currently he is the head gardener at Robin Hill, a private estate in NW Connecticut designed by Dan Pearson.
HHG Members $25
Non-members $35
Related Events