Mind Your Matrix: Successful Plant Combinations to Create a Living Landscape
May 8, 2021 10:00 am

-

11:30 am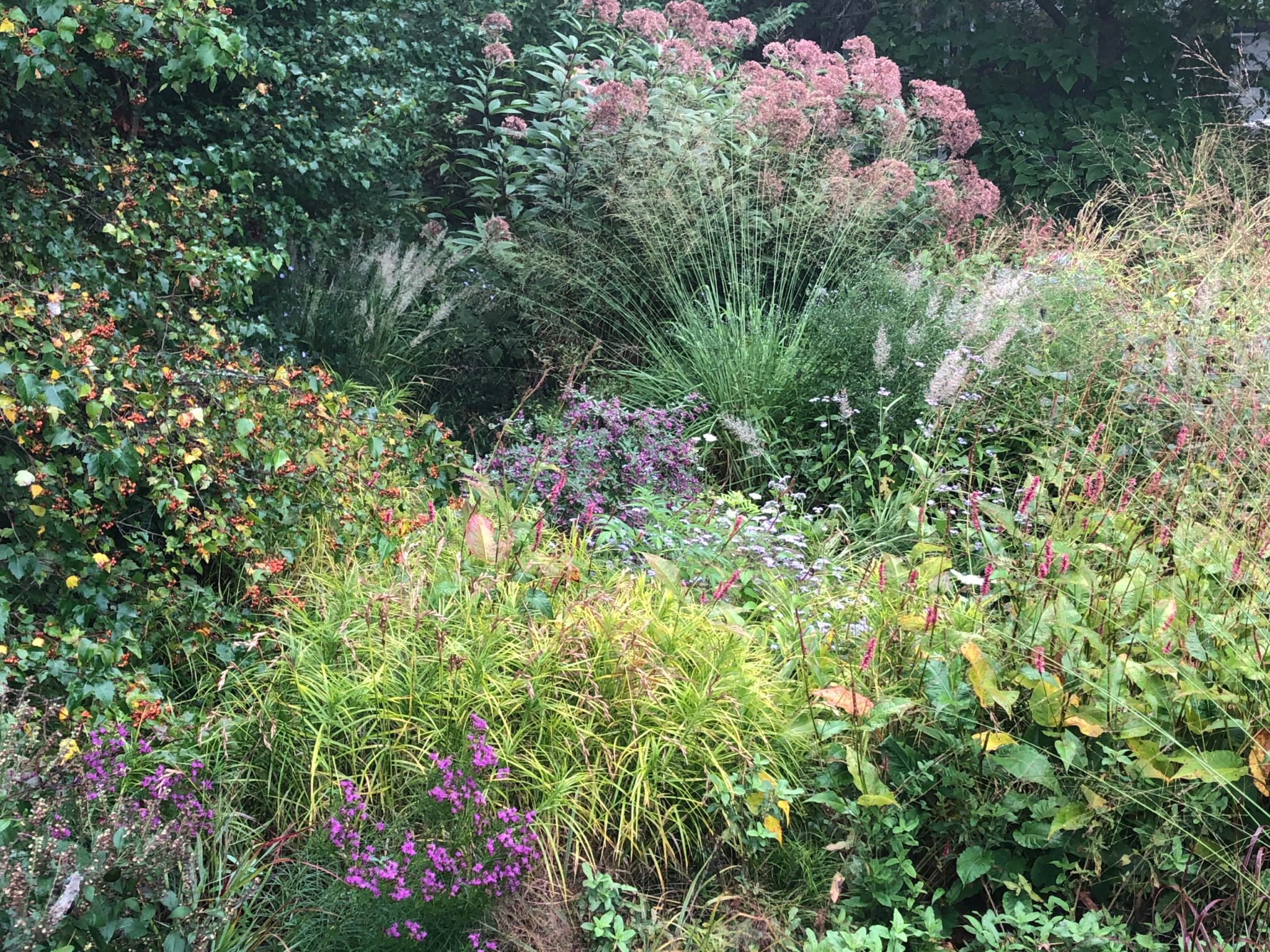 Robert Clyde Anderson returns to Hollister House Garden to share his methods for the technique of Matrix planting. If you haven't heard about matrix planting, you will soon. Essentially the planting of three to five equally competitive plants that are vigorous enough to act as a "living mulch" to provide weed suppression and moisture retention around larger perennials and shrubs. A talk about the concept, where it comes from, how it's executed and specifics on matrix combinations for different eco-zones, i.e. dry sunny, dry shady, wet sunny, wet shady, etc. Emphasis on, but not exclusively using, native plants.
Robert Clyde Anderson is a garden designer, consultant and writer who found his way to the Hudson Valley after a New York City career in illustration and book design. A native of Louisiana and a lifelong gardener, he has designed and maintained gardens in Columbia County as well as working in area nurseries. Robert makes his home in Stuyvesant, NY where he maintains a two acre "laboratory" garden that includes shrub borders, a sunny terraced xeric garden, a shady wooded streamside area, a moist meadow area, a kitchen garden and a small flock of chickens.
Limited seating. Reservations are required for all Barn Talks. Masks mandatory in the Barn.
HHG Members $25
Non-members $35
Related Events