Demystifying Dahlias
April 22 10:00 am

-

11:30 am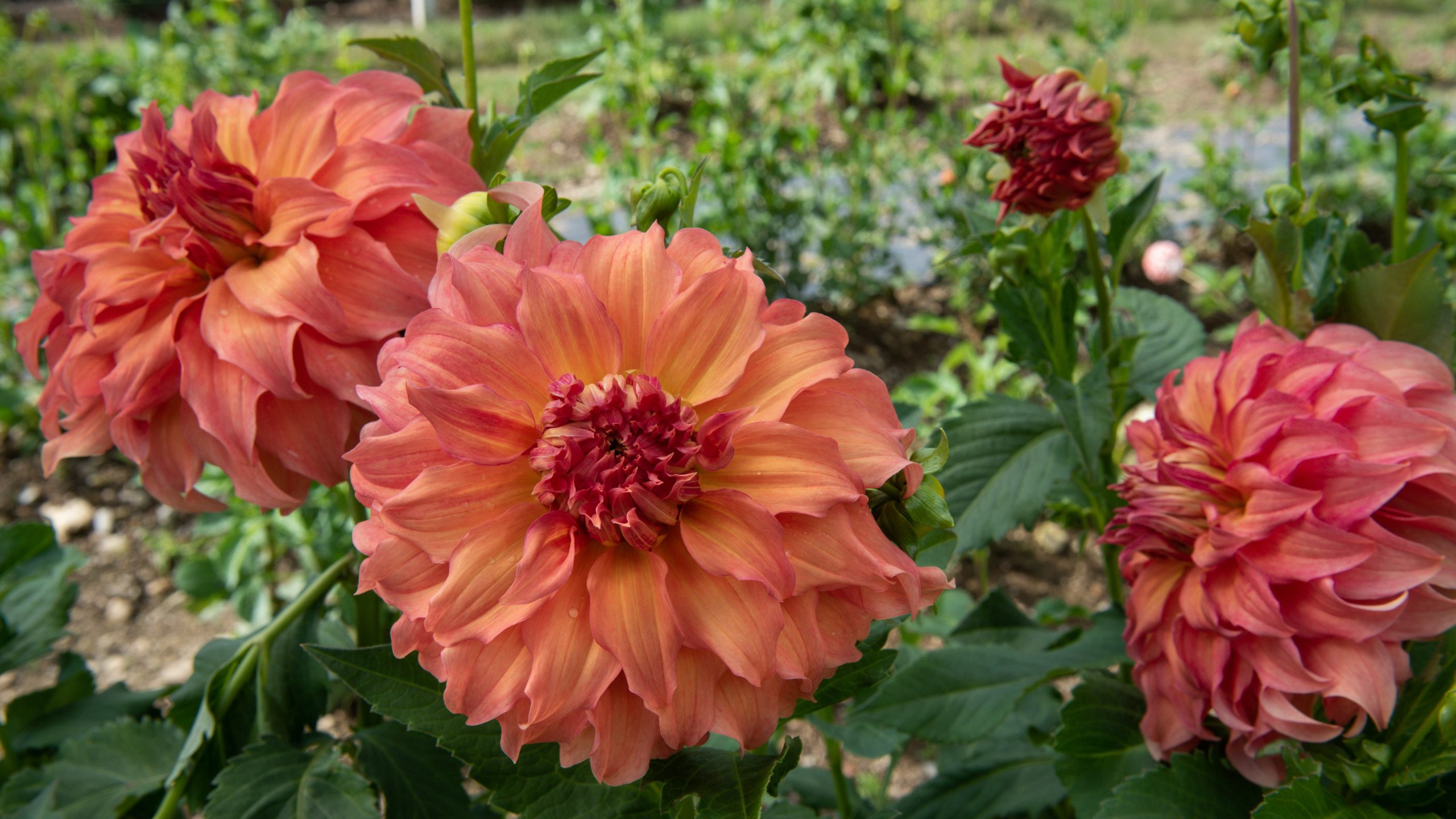 Join Debra Kaye, owner of Bear Creek Farm, to explore dahlia tuber handling and methods of growing dahlias from seed.
This lecture will guide you through all the alternative ways to manage the process depending on quantity of tubers, equipment, and time you want to dedicate to your dahlia crop. You'll get hands-on experience with different options to figure out what's best for you and your garden.
Bear Creek Farm nurtures over 100 varieties of dahlias in an array of colors and sizes and was recently voted best dahlias by New York Magazine.
Debra knew nothing about growing flowers when she planted dahlias for her wedding. When her statuesque blooms stole the show, an idea began to germinate, and Bear Creek Farm was born. Her blooms quickly caught the attention (and imagination) of top fashion designers and photographers. While gratified by this response, Debra wanted to share. She wanted Bear Creek Farm to resonate with everyone – from the novice gardener in search of a connection to nature as well as growers to feed their confidence as they learn what works and what does not. As a result of Debra's vision, Bear Creek Farm has been nurturing seeds, tubers, and flowers with meticulous attention to detail since 2016.
HHG members $25
Non-members $35
Related Events