A Visit to River Hills for Hollister House Garden Members Only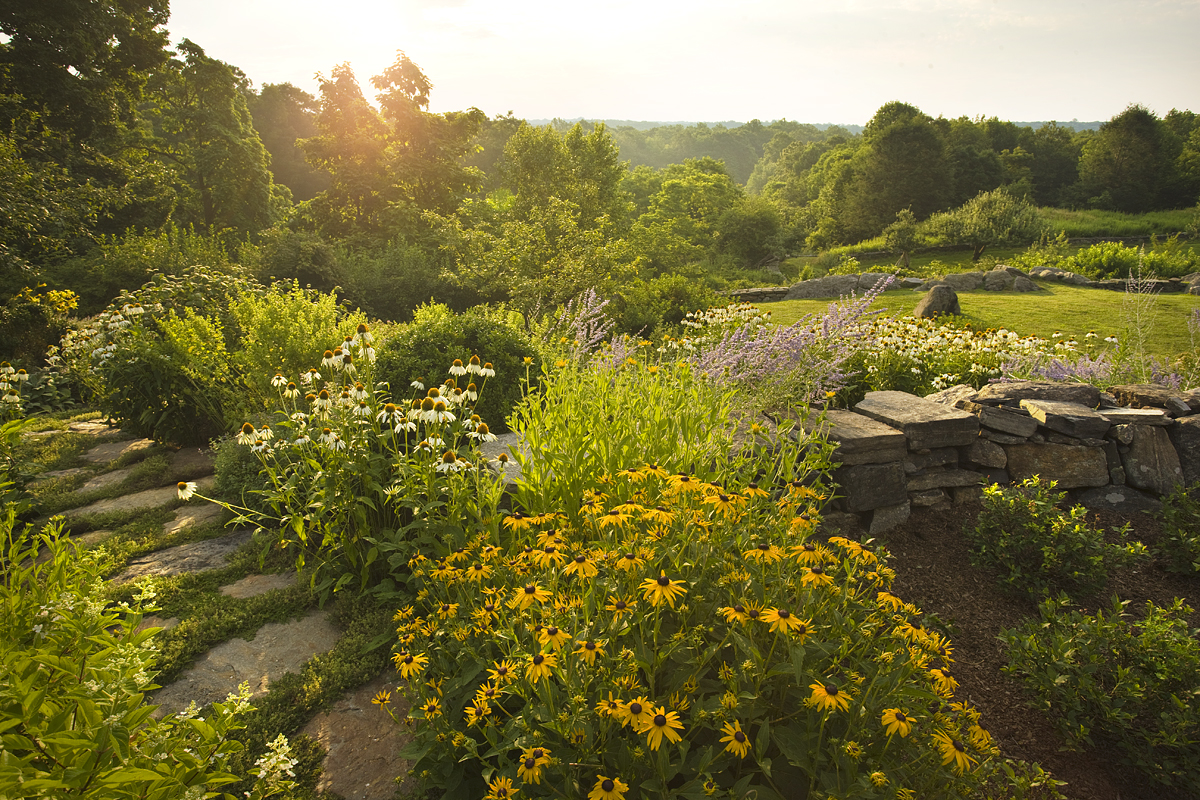 Every year we invite members of the Hollister House Garden Circle of Friends to enjoy a private visit to an extraordinary garden rarely open to the public.This year we are fortunate to be visiting River Hills in Bedford, NY, home of landscape designer Leslie Needham and her husband John. The garden visit will take place from 3:00-5:30, with refreshments being served after the property tour.
This event is open only to current members of Hollister House Garden Circle of Friends.
Complimentary for members at the Sponsor, Sustainer and Garden Angel level. Please call the office at 860-868-2200 for reservations.
All other members $50 per visitor.
Reservations for this event close on Friday, June 3.
Garden address will be sent with your confirmation.
Related Events